We know that buying or selling a home is one of the most important things you will ever do, and we want to help make that experience as smooth and successful as possible.
Our extensive experience and expertise in the Southeastern Massachusetts real estate market will benefit you whether you are looking to buy or sell a home in the area.
At Realty World, we know what it takes.
It all starts with our World Class Associates. Our REALTORS® are the local experts of your neighborhood and have been highly educated at our Realty World Academy™ to provide the best insights into what's happening not only in the industry, but also in your local market.
You have questions, we have answers.
Whether you are buying a home for the first time, looking to sell or have questions about the current state of the market, we recommend a one-on-one consultation with one of our Associates. They would be happy to help you understand all that is involved in buying or listing your property.
A personalized approach.
Our personalized approach helps us to get to know you better and informs us what will make you feel most welcomed in your new neighborhood. Our REALTORS become your partners throughout this process and are always there to help in whatever capacity they can.
Our Team
With over 20 years of experience our team will work hard to get you to the closing.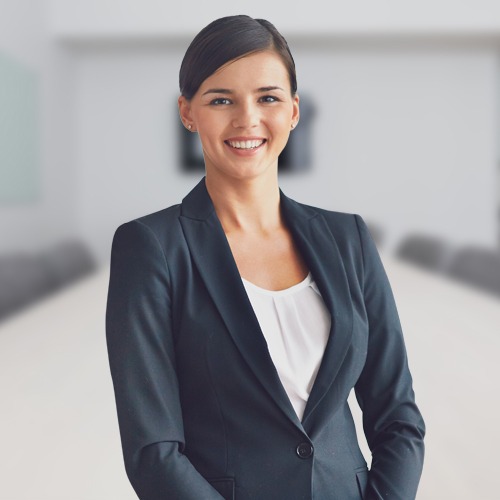 Kristen Lewis
Real Estate Agent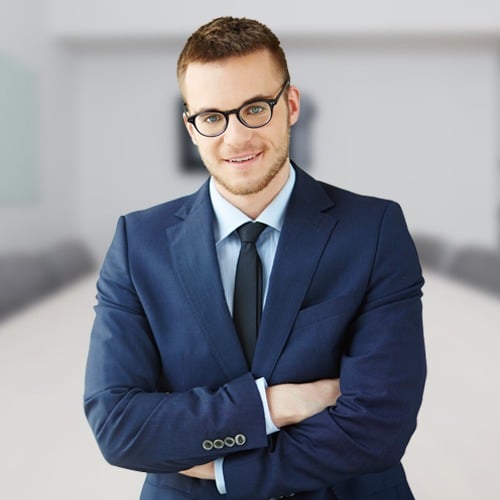 Dave Smith
Real Estate Broker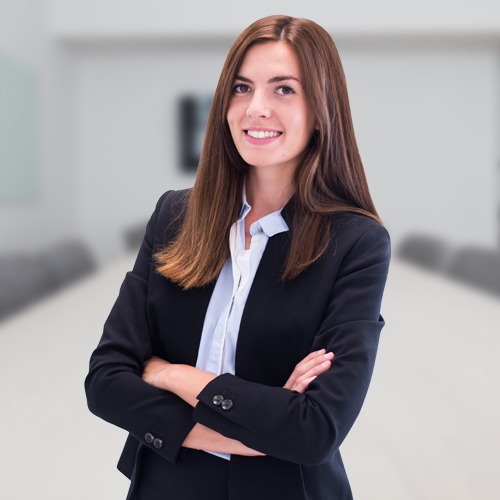 Nataliya Stepulev
Real Estate Agent