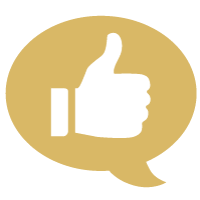 Very helpful and knowledgeable people who can get deals done.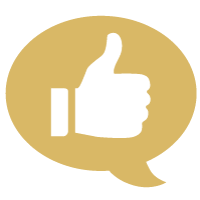 Excellent! Super helpful all around!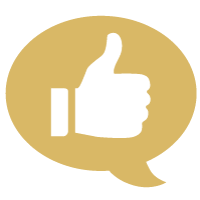 I met Sam years ago when selling a home. He was the buyer's realtor. Was impressed with his honesty and helpfulness during the sale process.
Have worked with Sam and his group several times since with Sam representing me.......same honesty and trustworthiness.
Great people. Great team. Great Leadership. Would highly recommend.