The Right Agent
Makes All The Difference In The World
If you want to learn more, click on any of the items below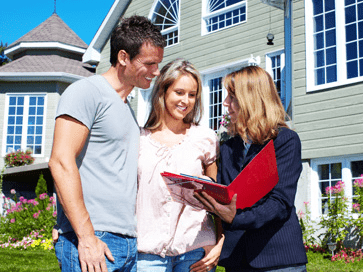 Buying a home is a long and difficult process, I can help you decide on what to look out for in the ever so changing real estate market.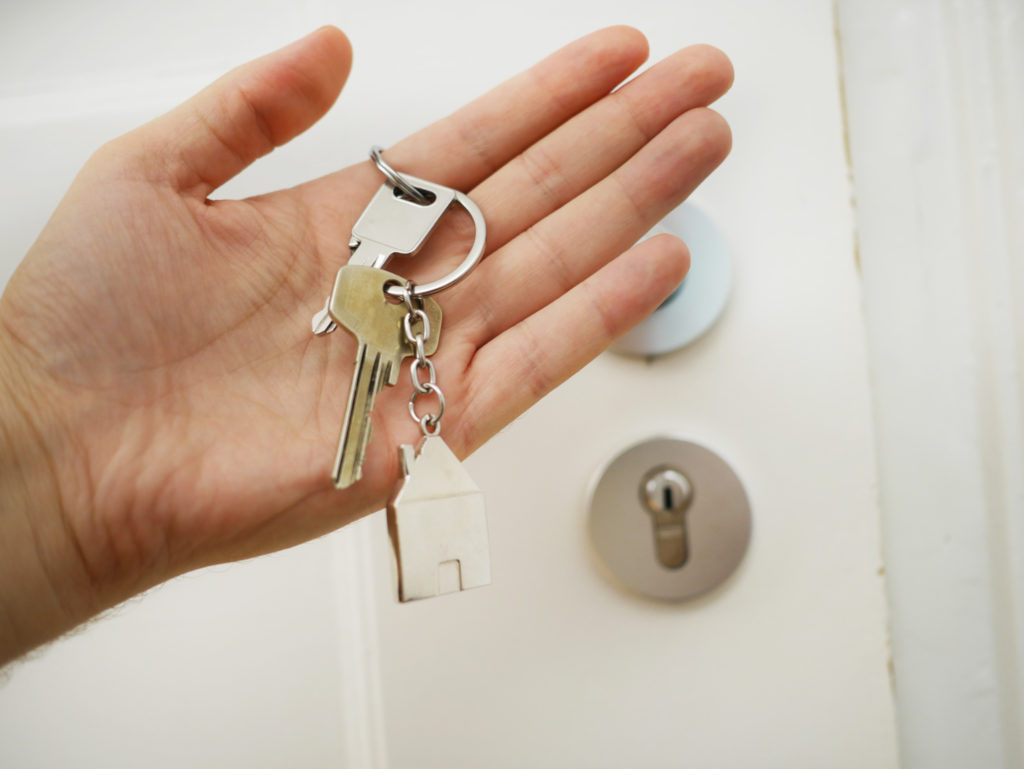 Selling your home can be challenging, I can help you decide what to do in order to make the process go as smooth as possible.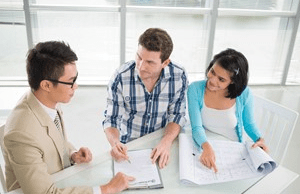 Please answer any of our Property Request Forms, and we can help you find exactly what you're looking for!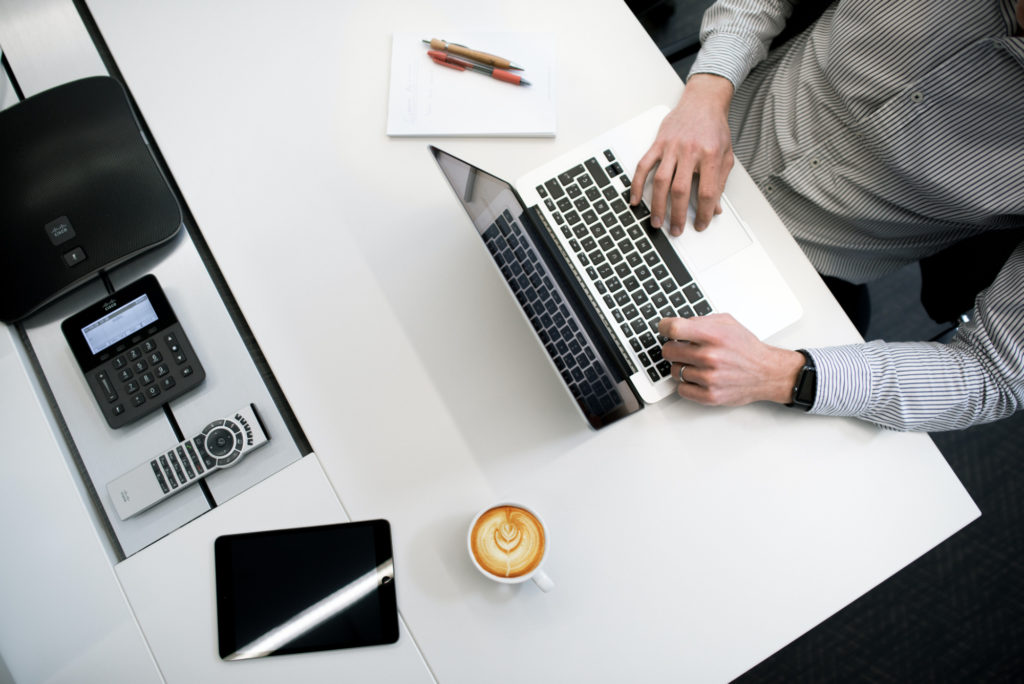 Our Easy-to-use mortgage calculator helps you calculate payments, know how much your monthly payment is for your mortgage.

We know that buying or selling a home is one of the most important things you will ever do, and we want to help make that experience as smooth and successful as possible.
Our extensive experience and expertise in the Southeastern Massachusetts real estate market will benefit you whether you are looking to buy or sell a home in the area.
Buying a home? We will help you find the home of your dreams by taking the time to listen and understand your needs and desires. Once we know what you want, we will work tirelessly to find the right home for you, because no one should have to compromise when it comes to such a huge purchase.
Selling your home? Our expertise in the Southeastern Massachusetts real estate market will help ensure that you get the best price for your property. Our finely-tuned marketing program will make sure the right people see your home.
We hope that you find our website to be a great source of information and visit often. Whether you are looking for Homes for Sale, Moving Resources, or even Mortgage Information everything you need is right here.
We will always be available for personal service by phone or email, so feel free to contact us with questions any time!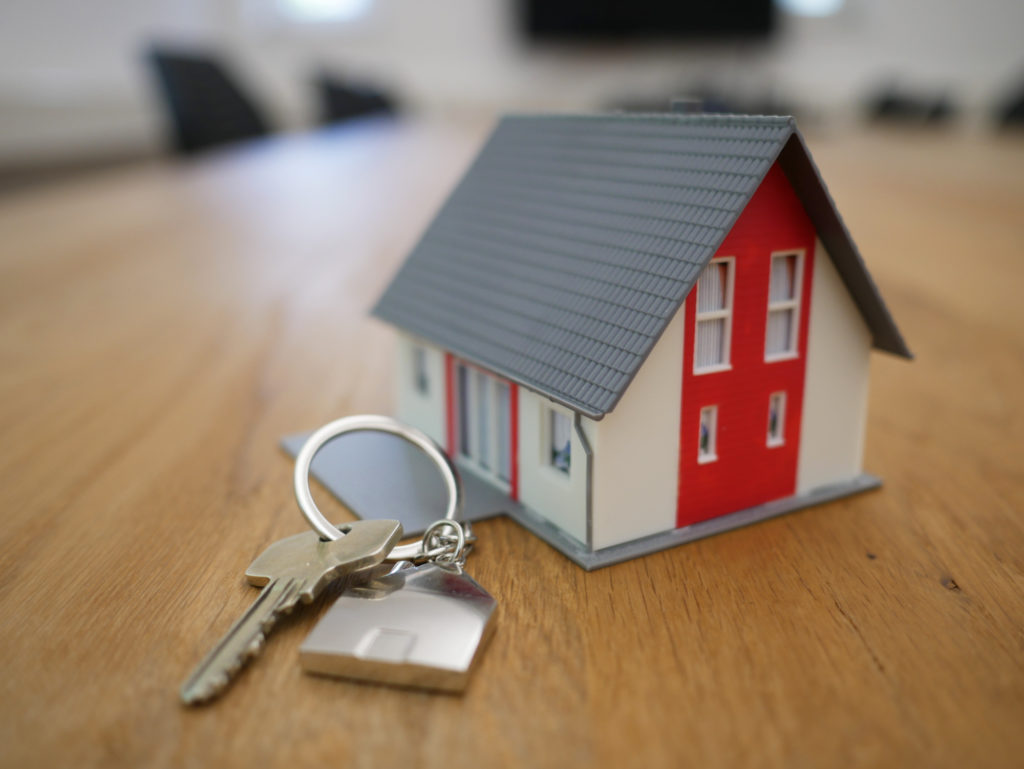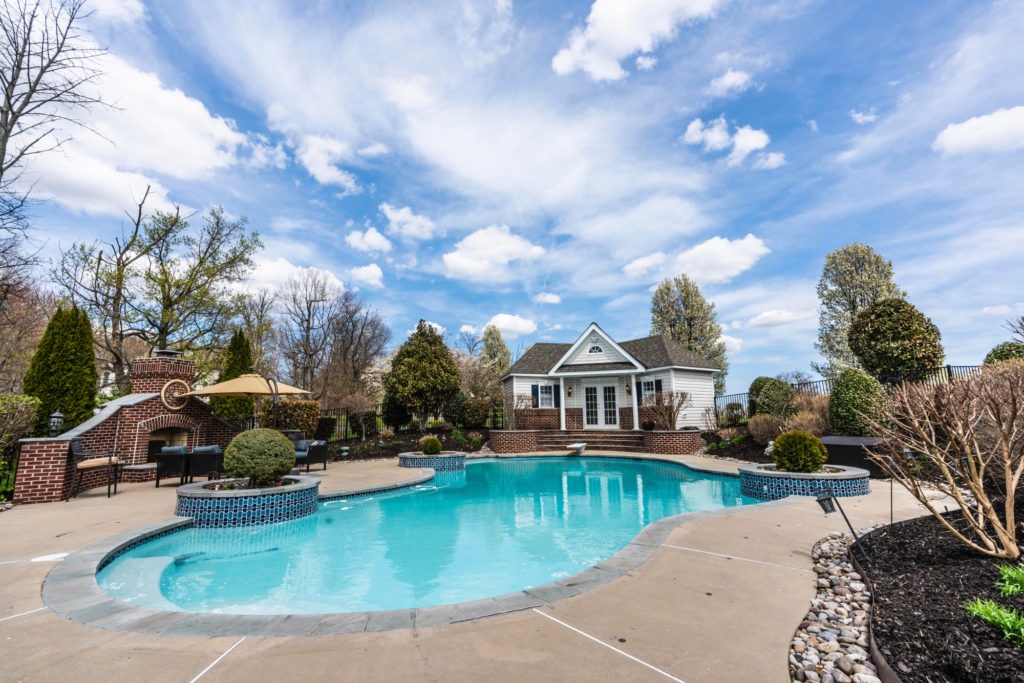 Realty World Makes It Easy
REALTY WORLD® agents enjoy more advantages and have more options for personal success. Since 1973 we have been helping agents achieve their personal and financial goals.
The purpose of this website is to provide some basic information about short sales and let you know we can help. For specific information about your situation, please click above.